Life Insurance Myths: Debunked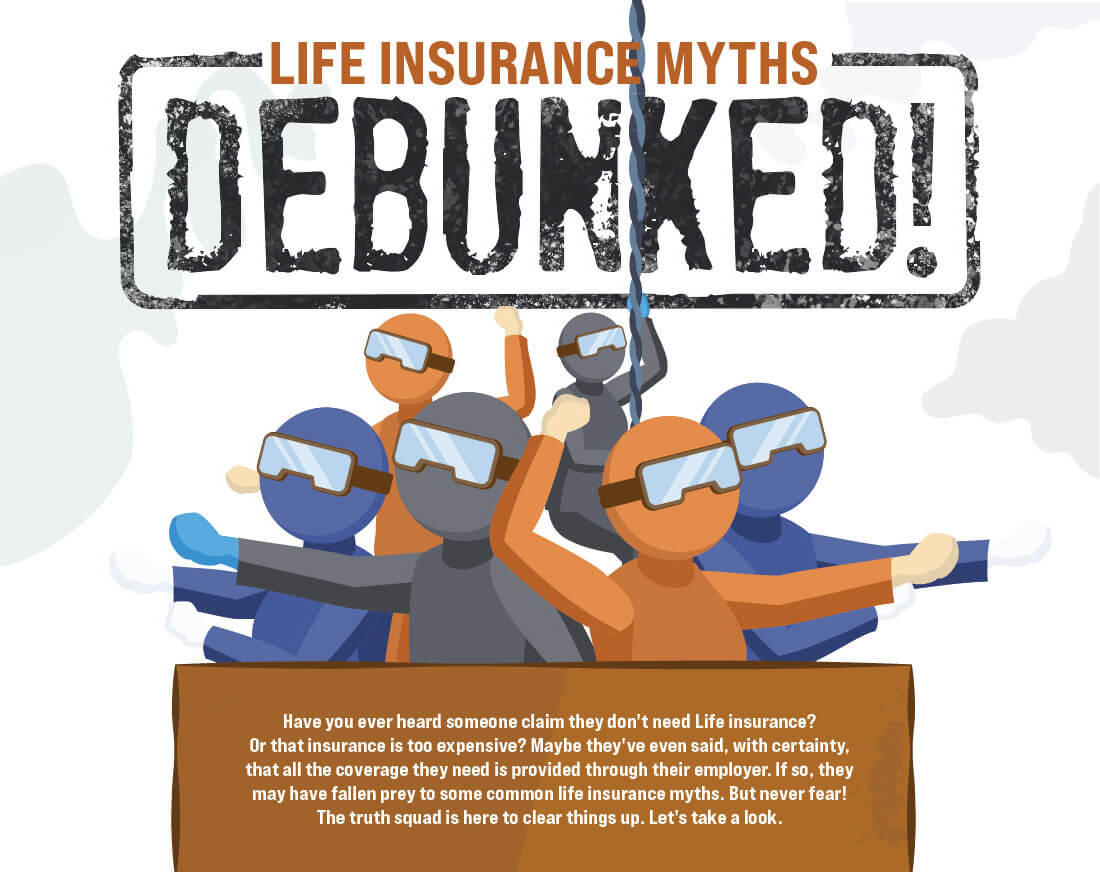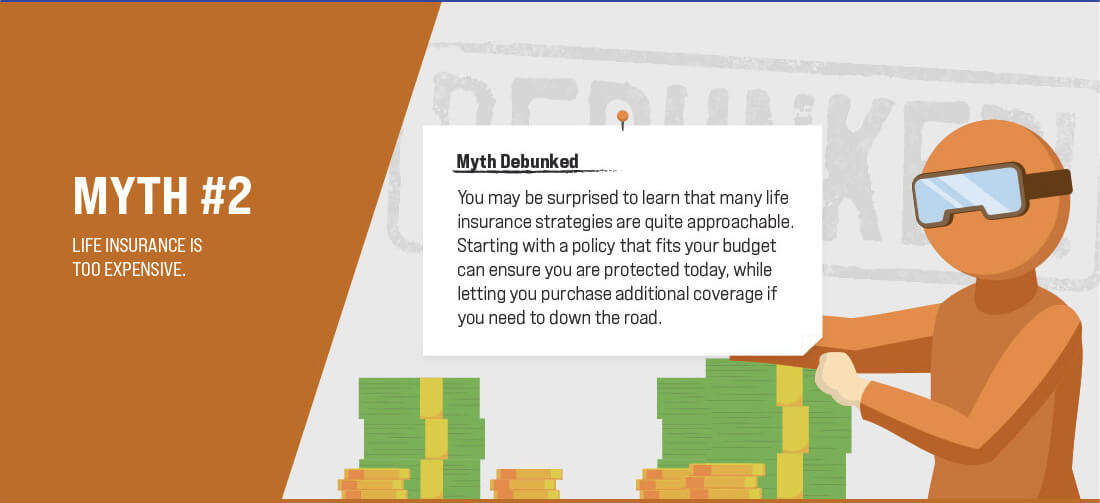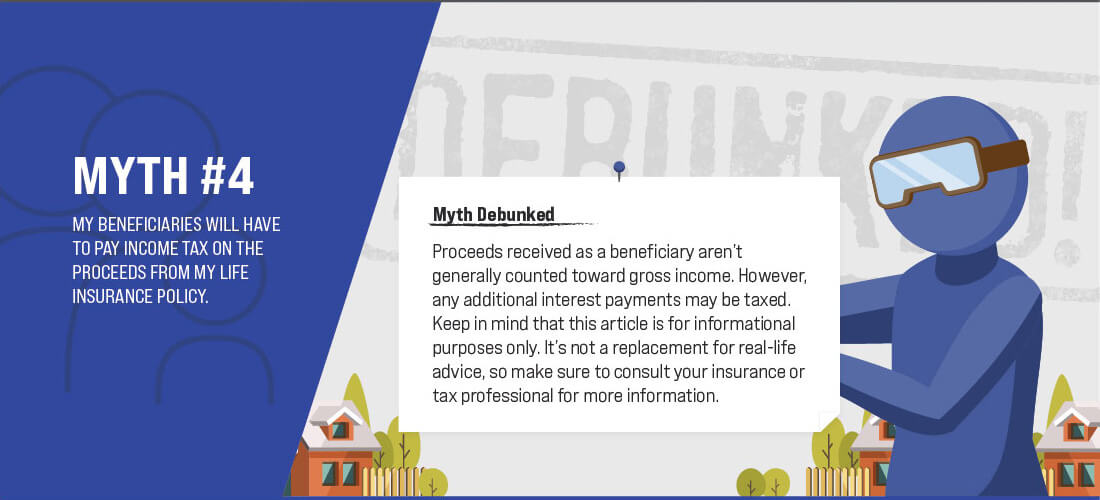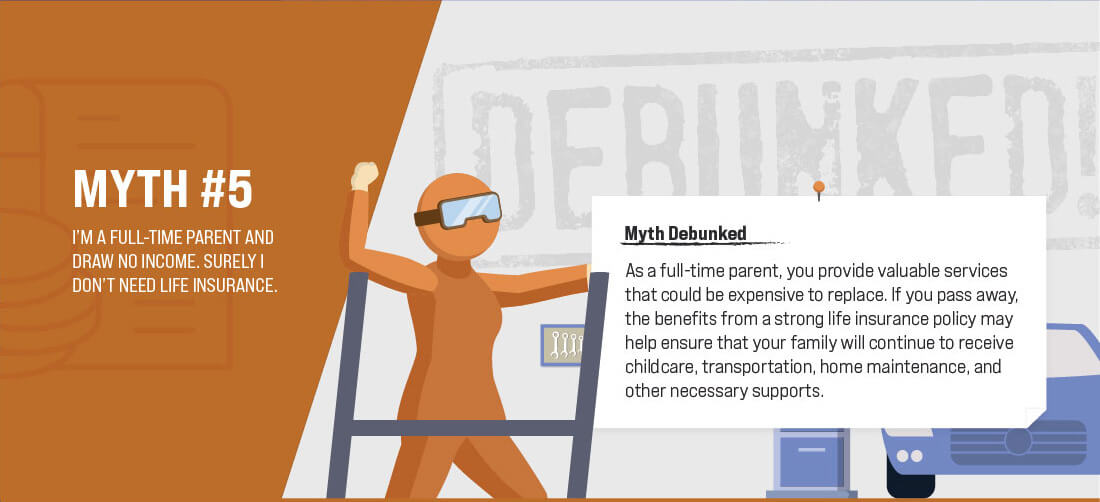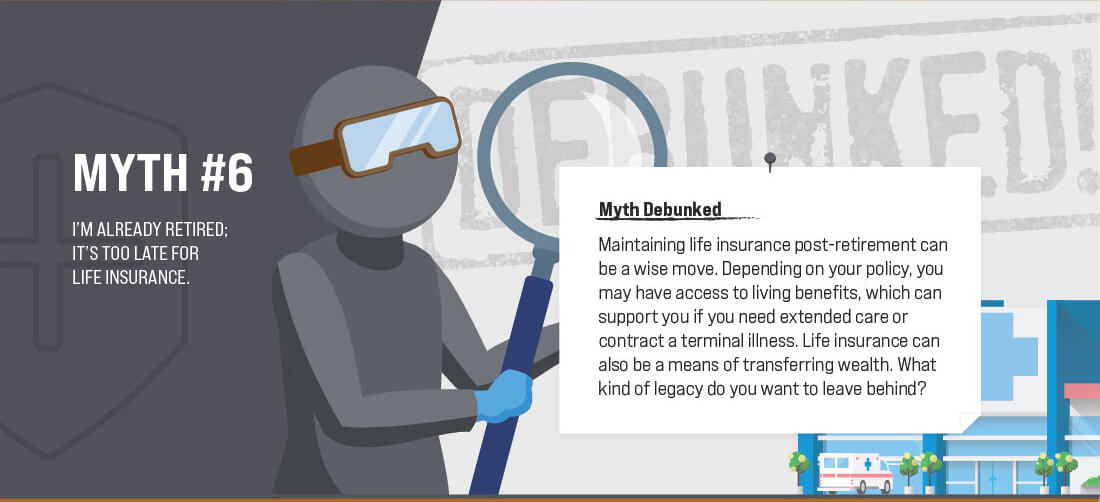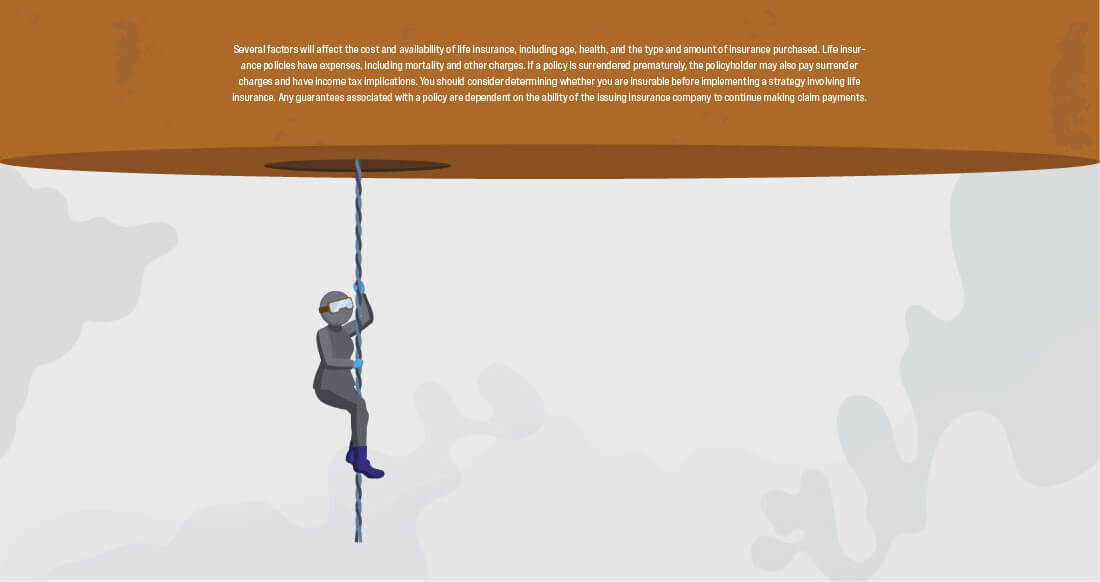 Related Content
You're hit by an uninsured driver. Now what? Are you protected against financial losses?
The chances of an IRS audit aren't that high. And being audited does not necessarily imply that the IRS suspects wrongdoing.
Pundits say a lot of things about the markets. Let's see if you can keep up.