Life Insurance Myths: Debunked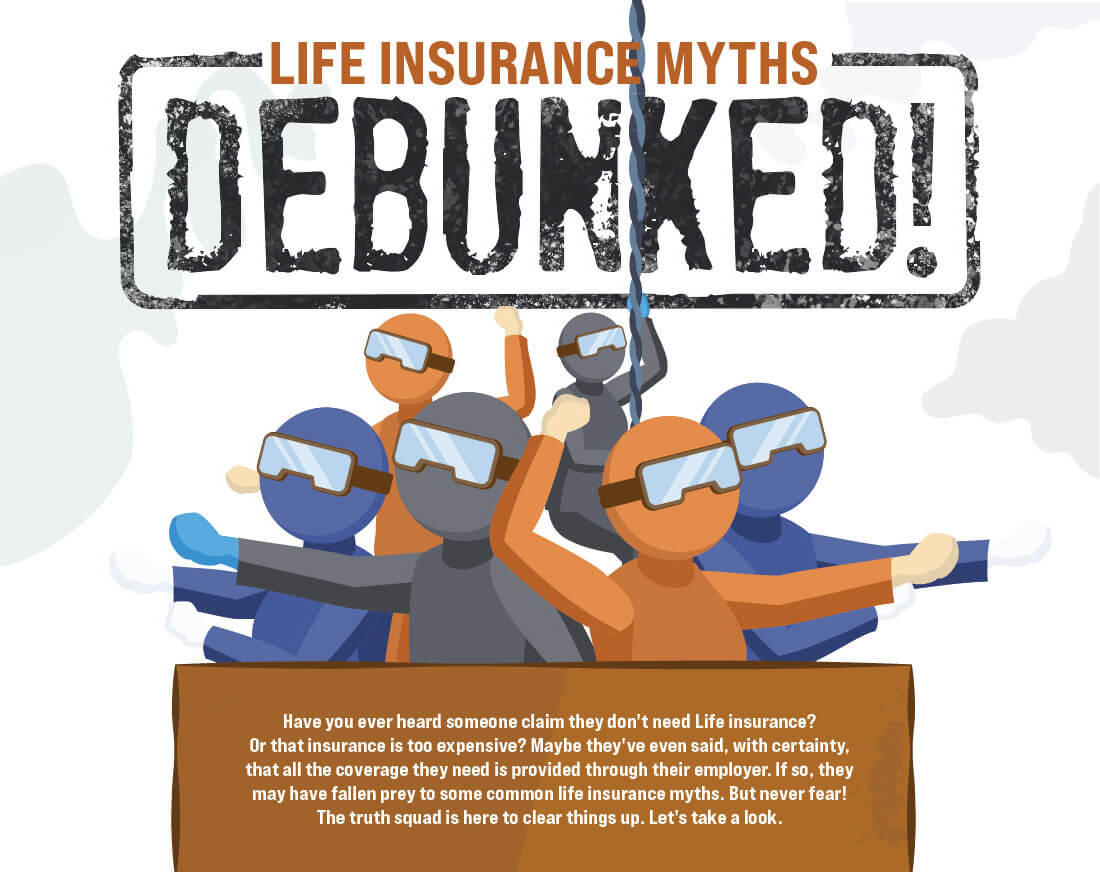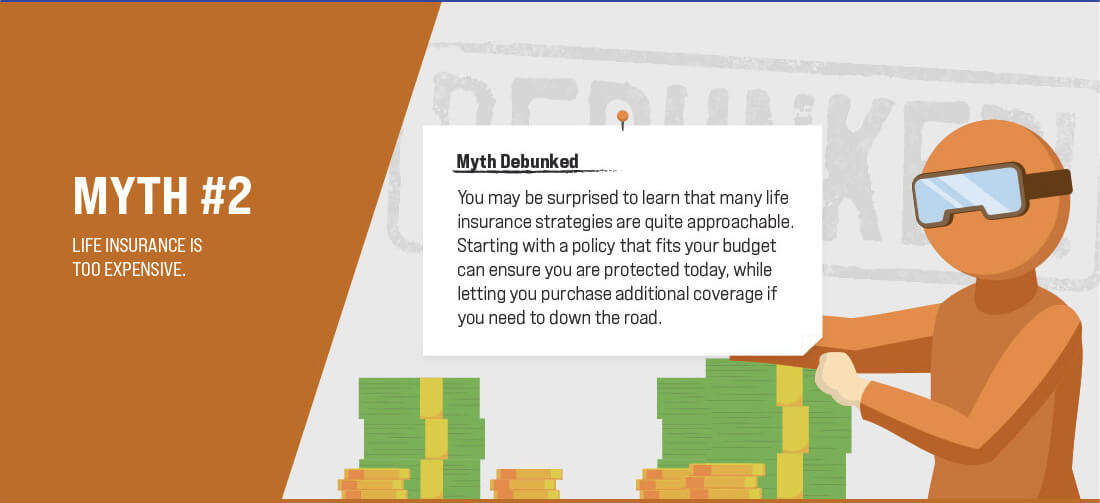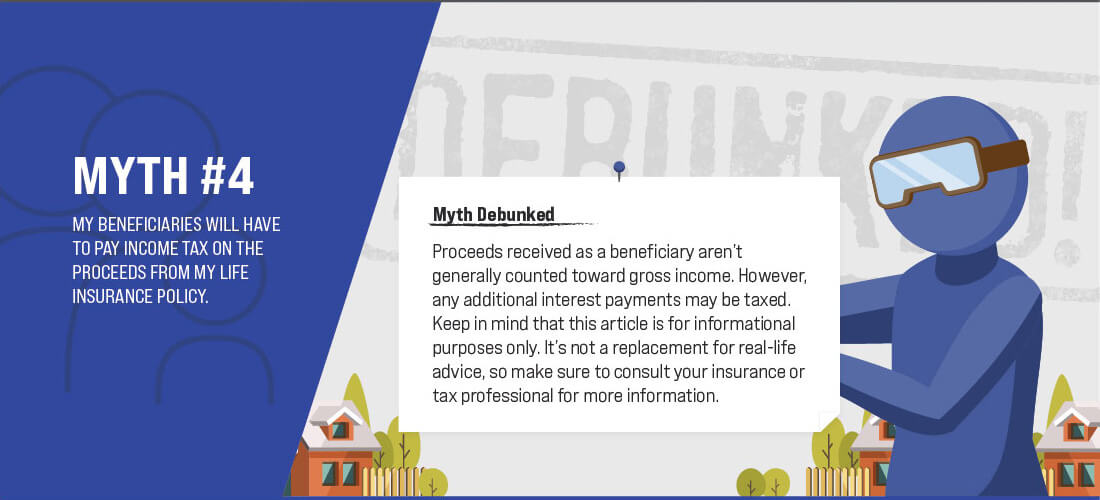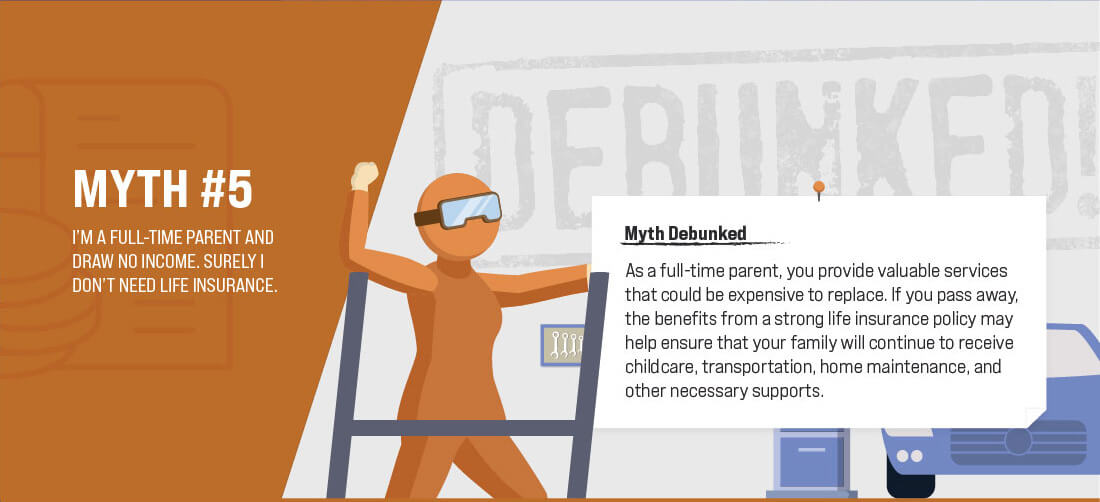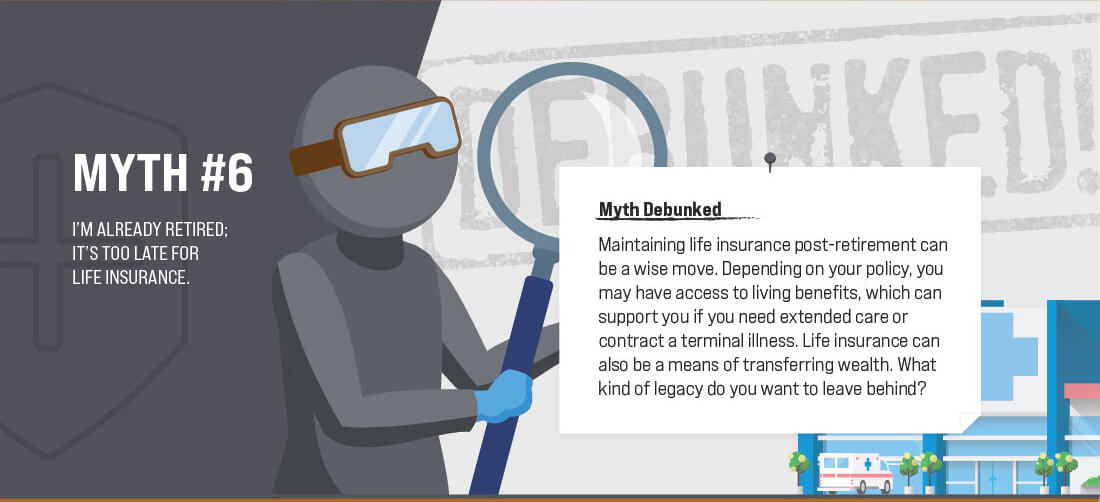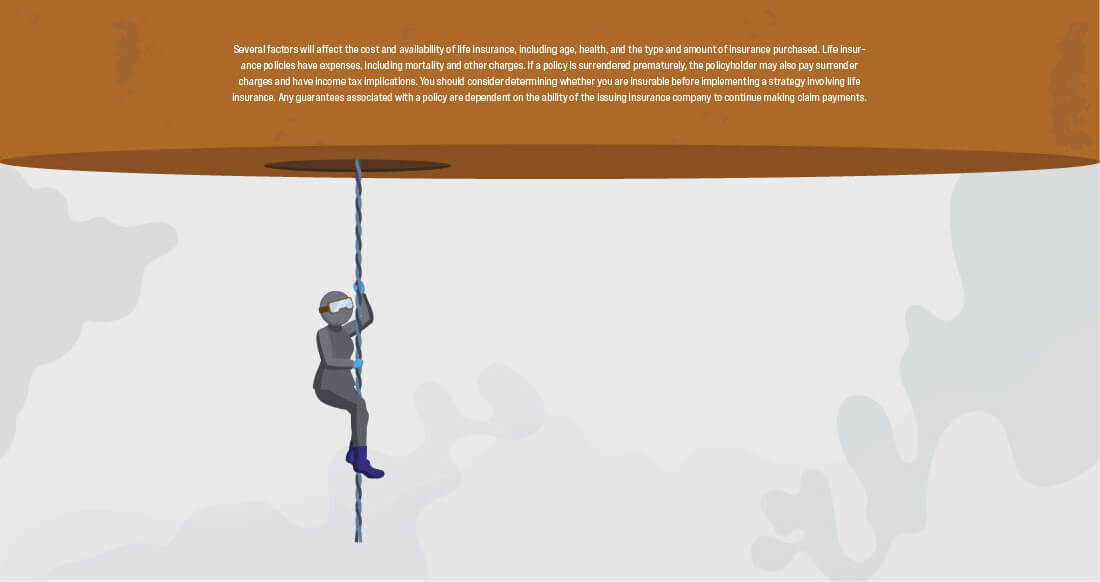 Related Content
Lifestyle inflation can be the enemy of wealth building. What could happen if you invested instead of buying more stuff?
Drinking may be a "rite of passage" for teens, but when it occurs in your home you may be held responsible for their actions.
Healthy habits are one of the greatest gifts to give your child.