How to Conquer the World - 5 Financial Strategies for Savvy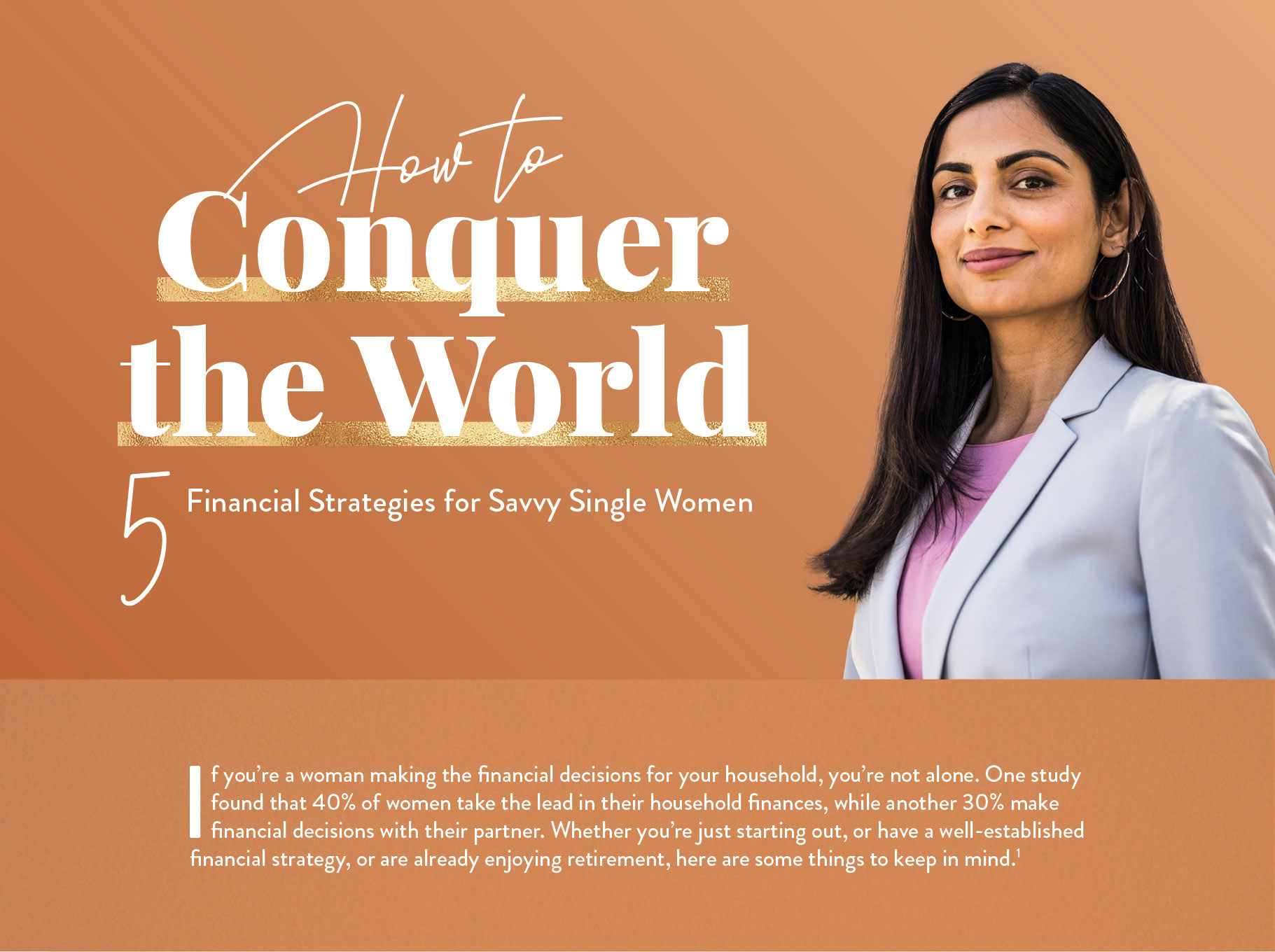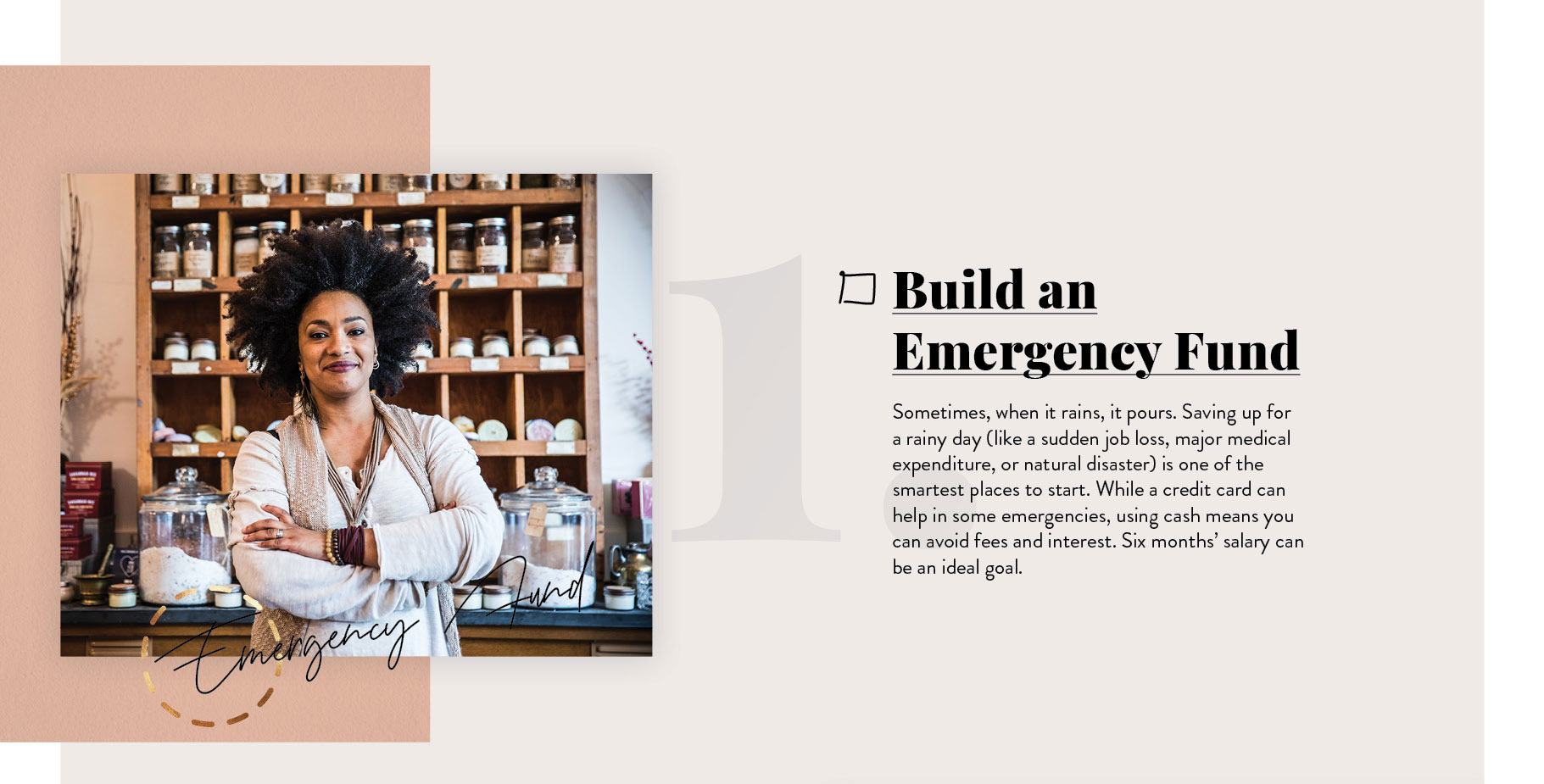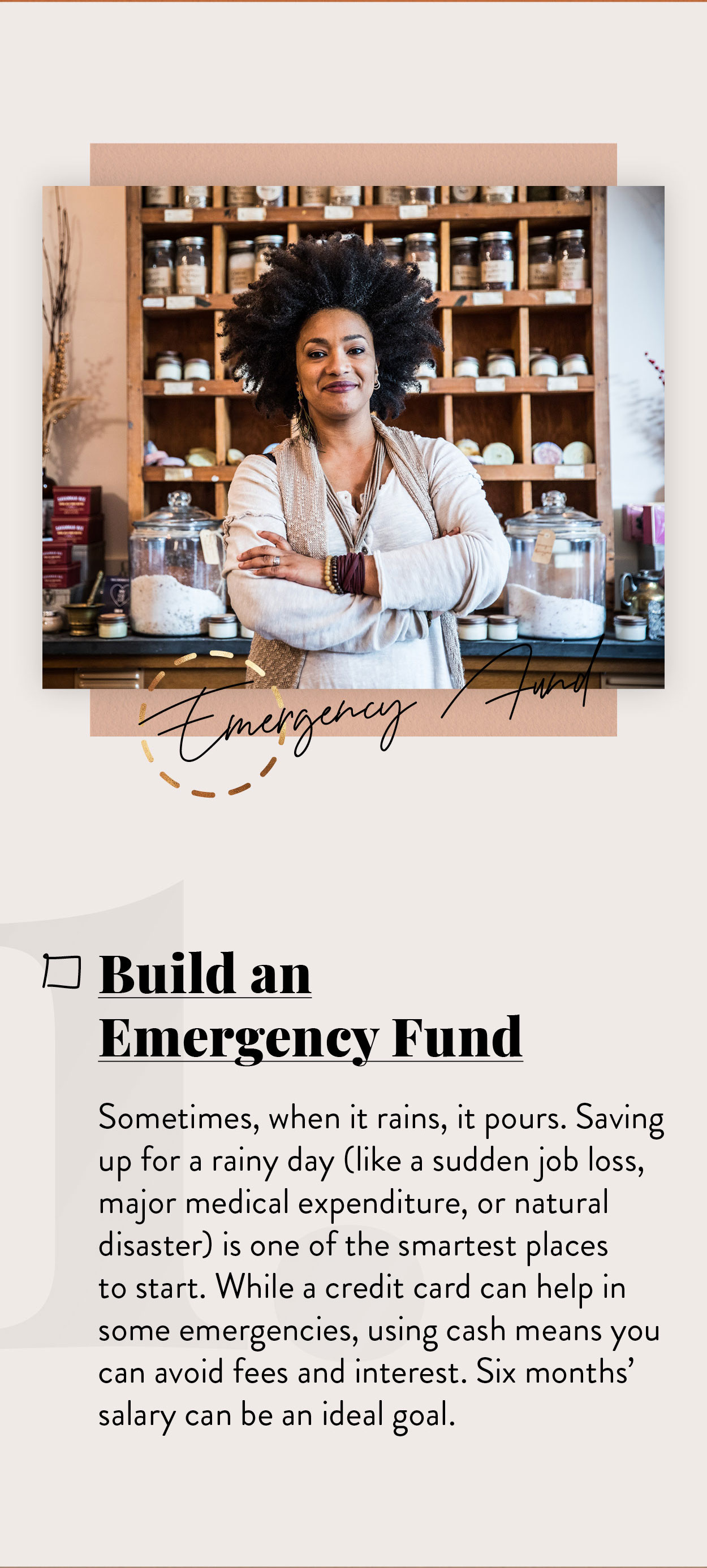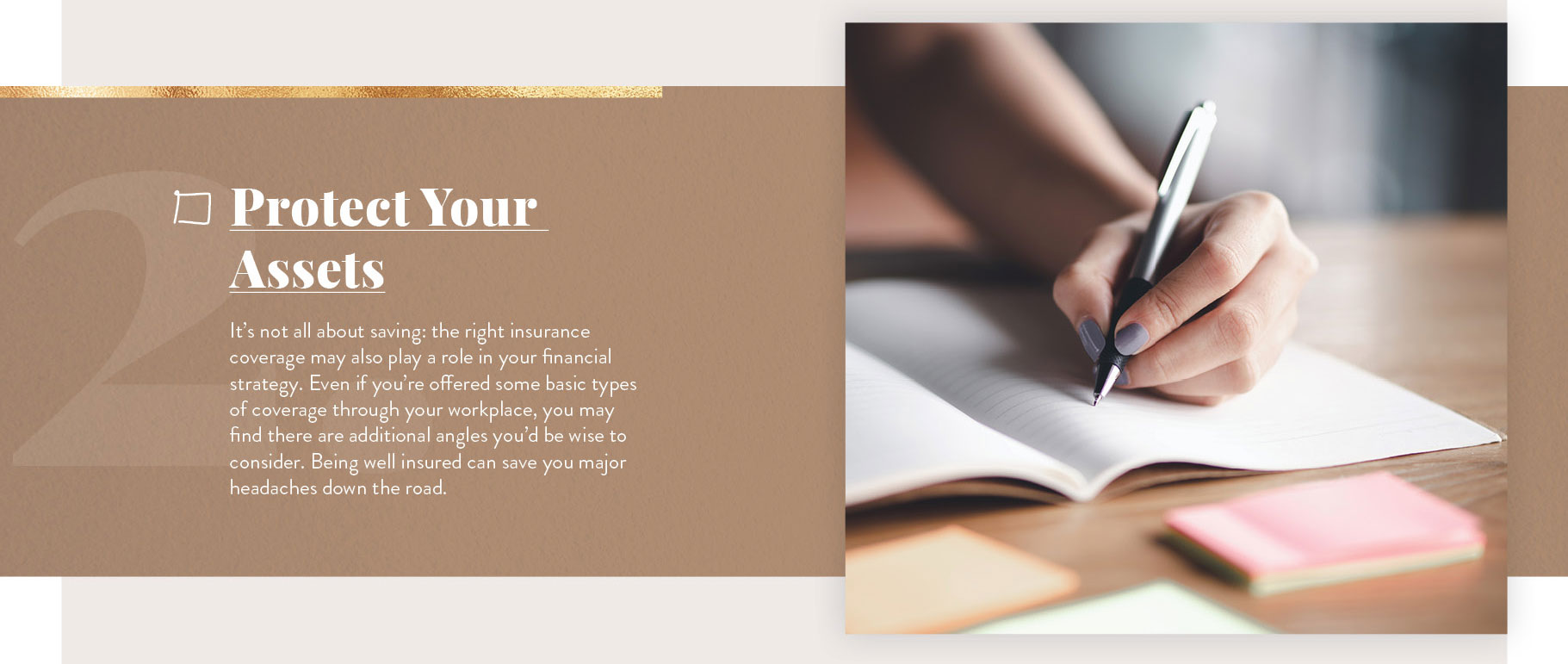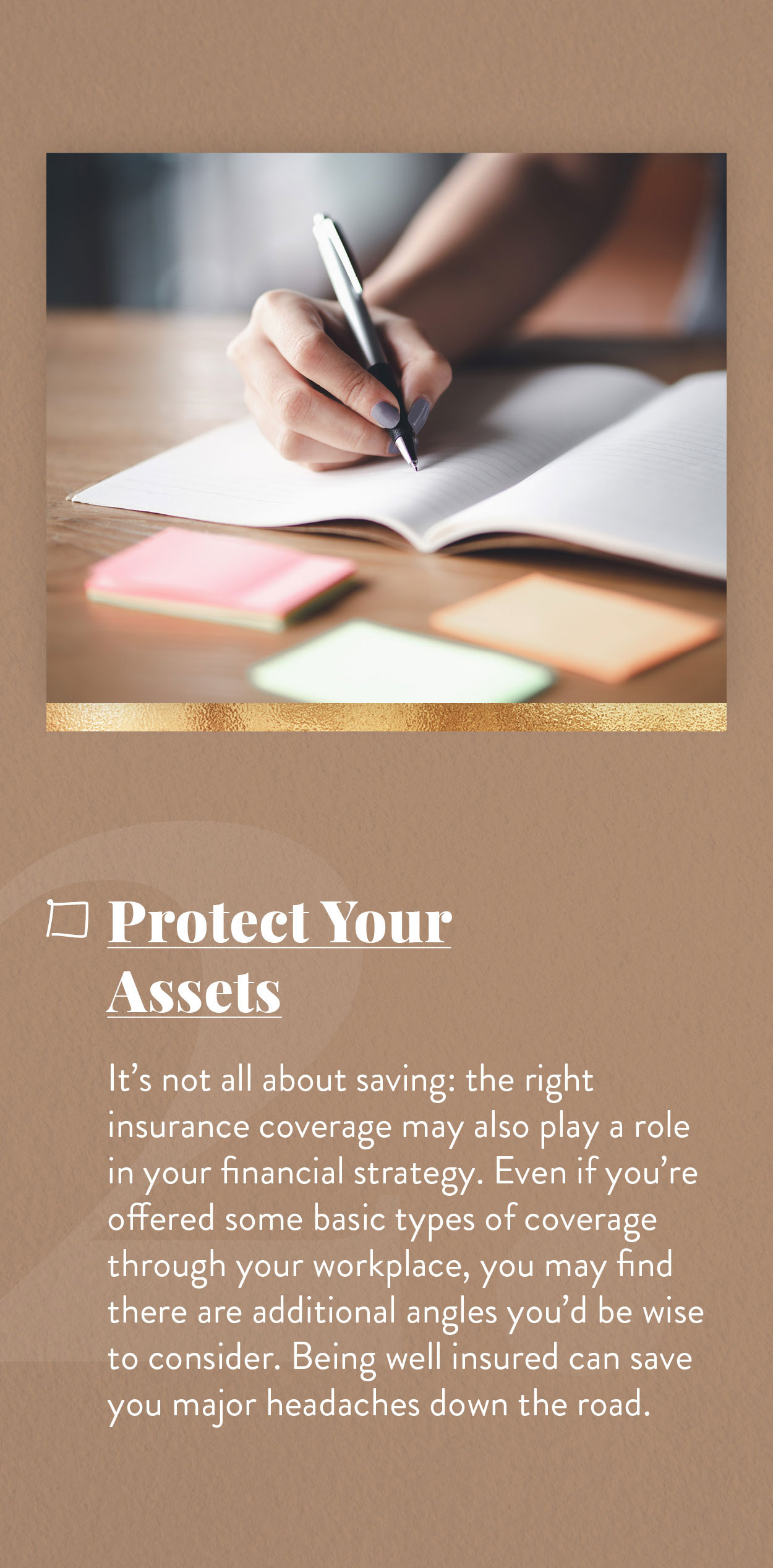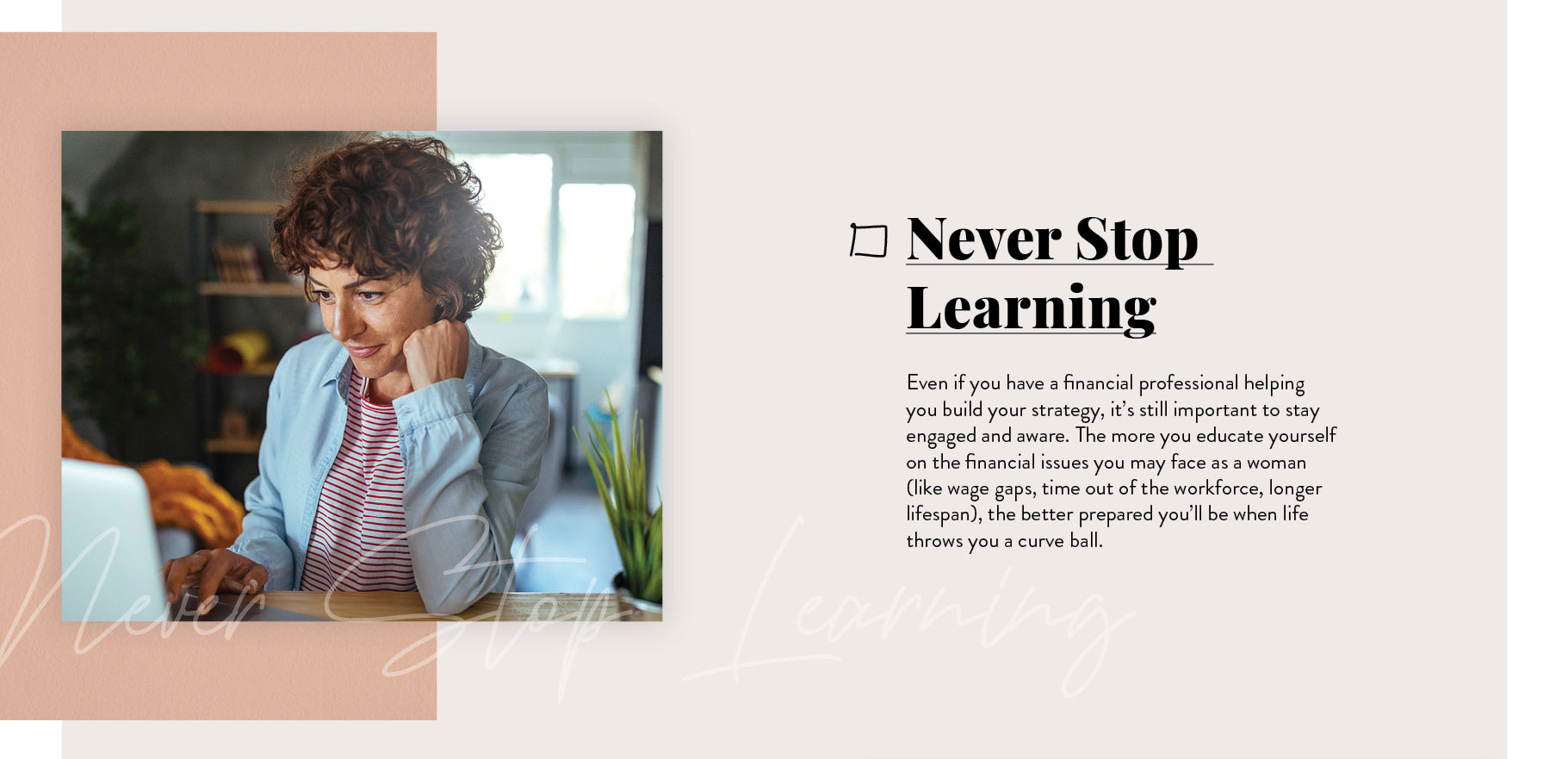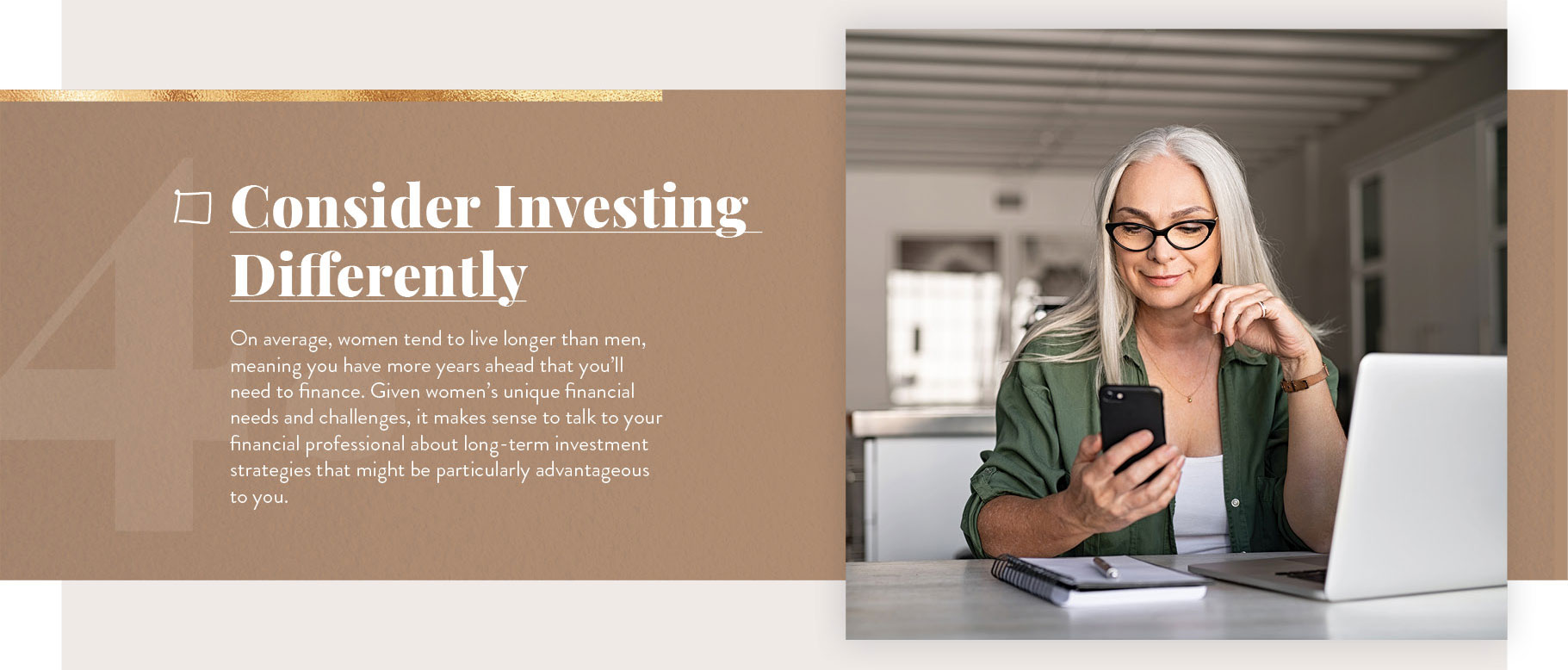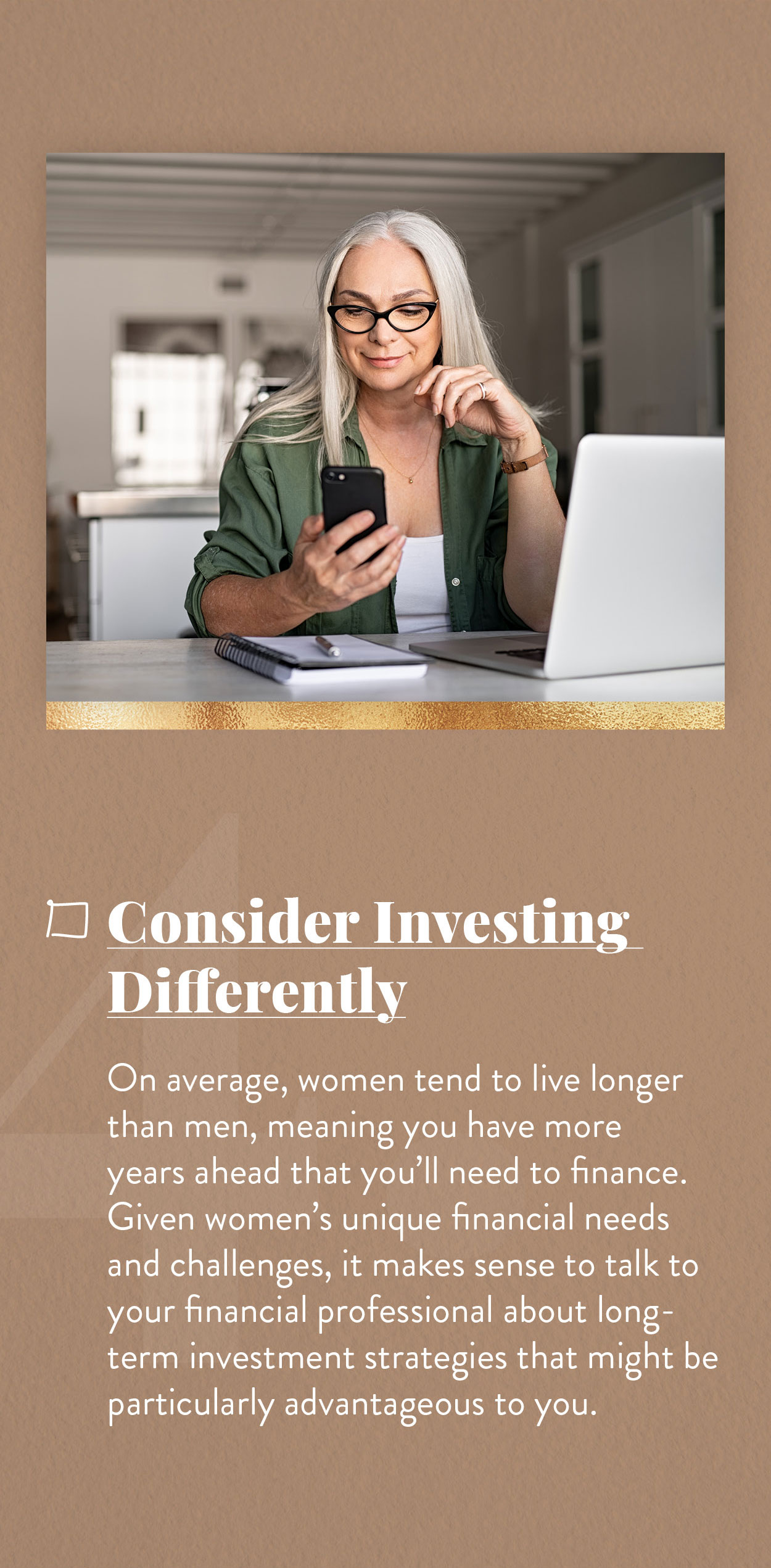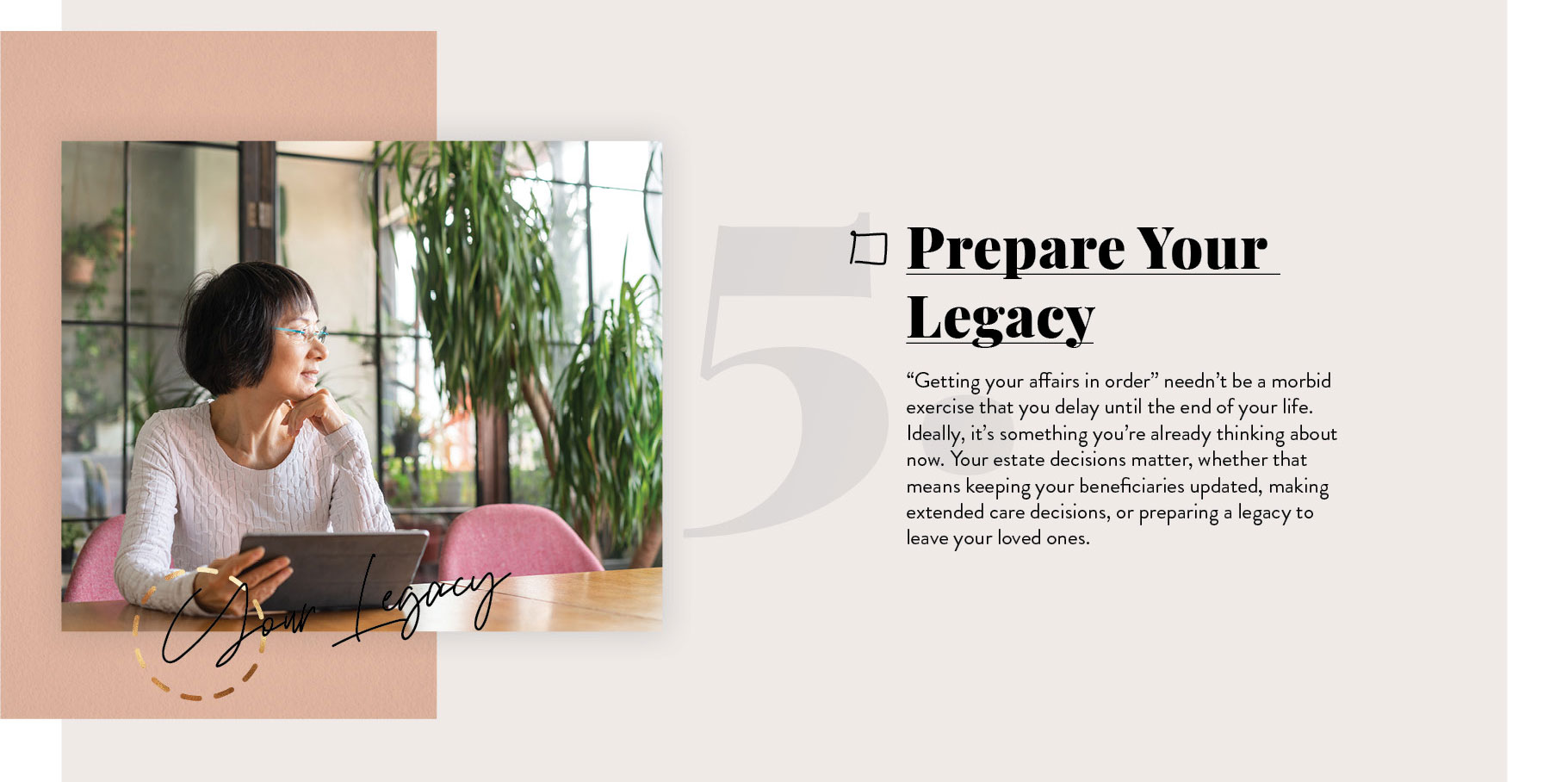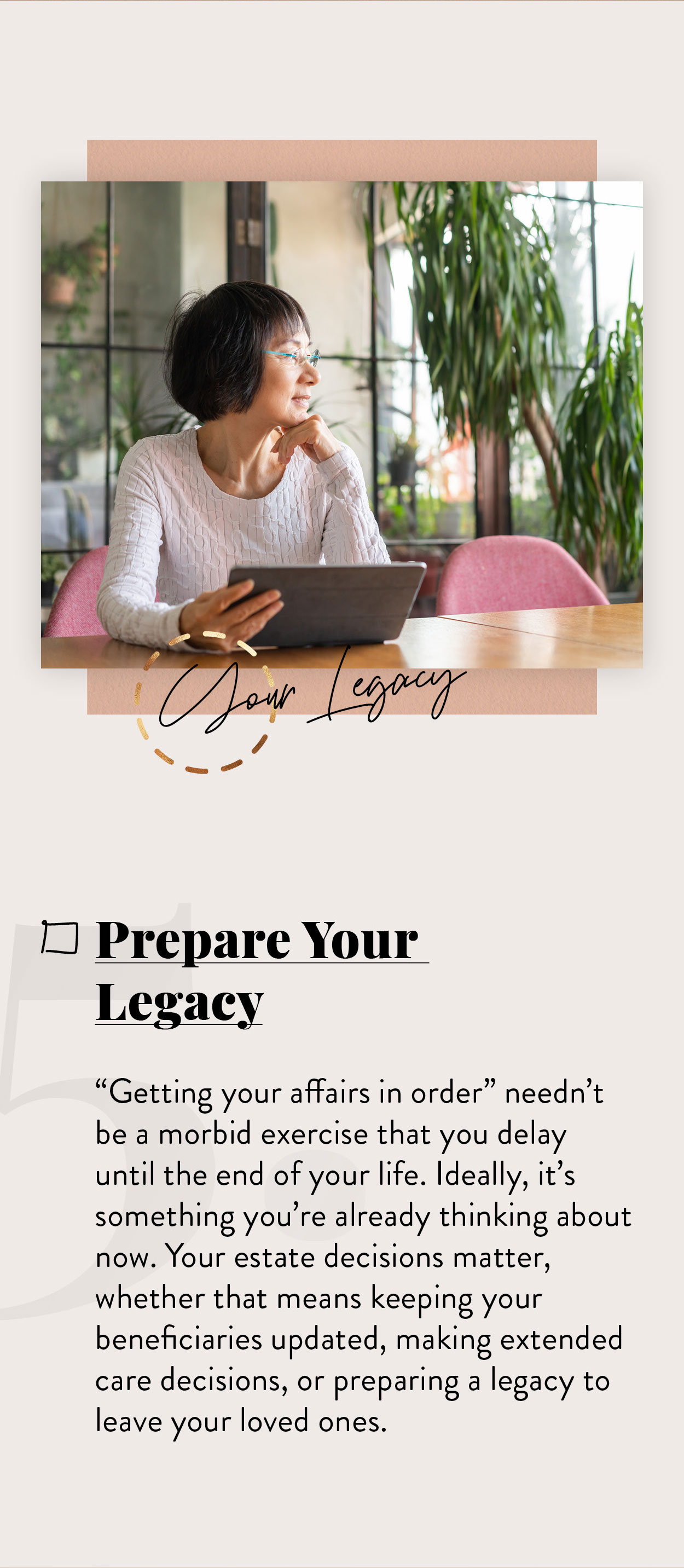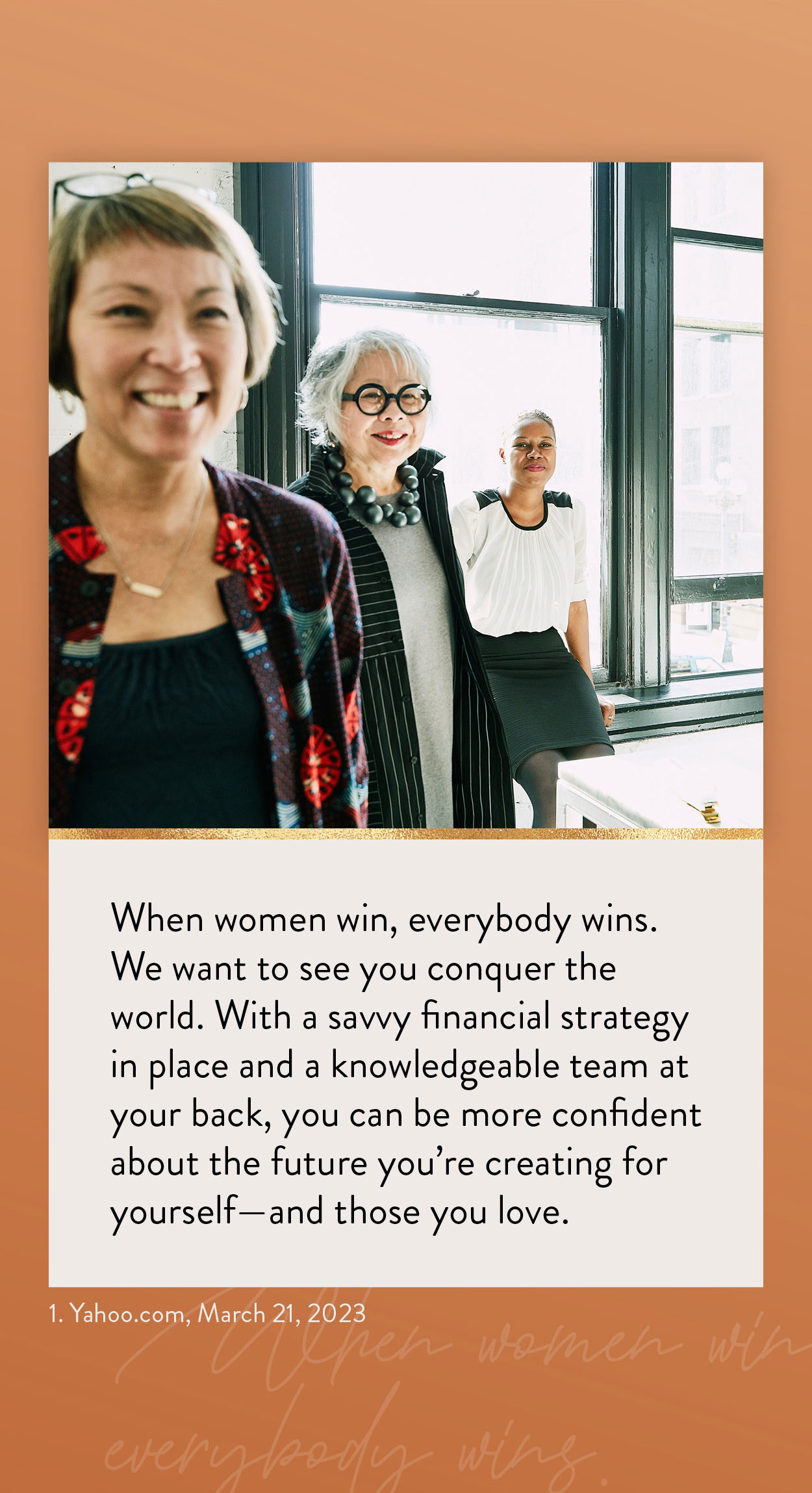 Related Content
The impact that Artificial Intelligence (AI) tools can have on retirees with a consulting or small business venture.
Having your identity stolen may result in financial loss plus the cost of trying to restore your good name.
The market is as unpredictable as the weather. We'd love to help you prepare.