Buying a Vacation Home? 5 Questions to Consider First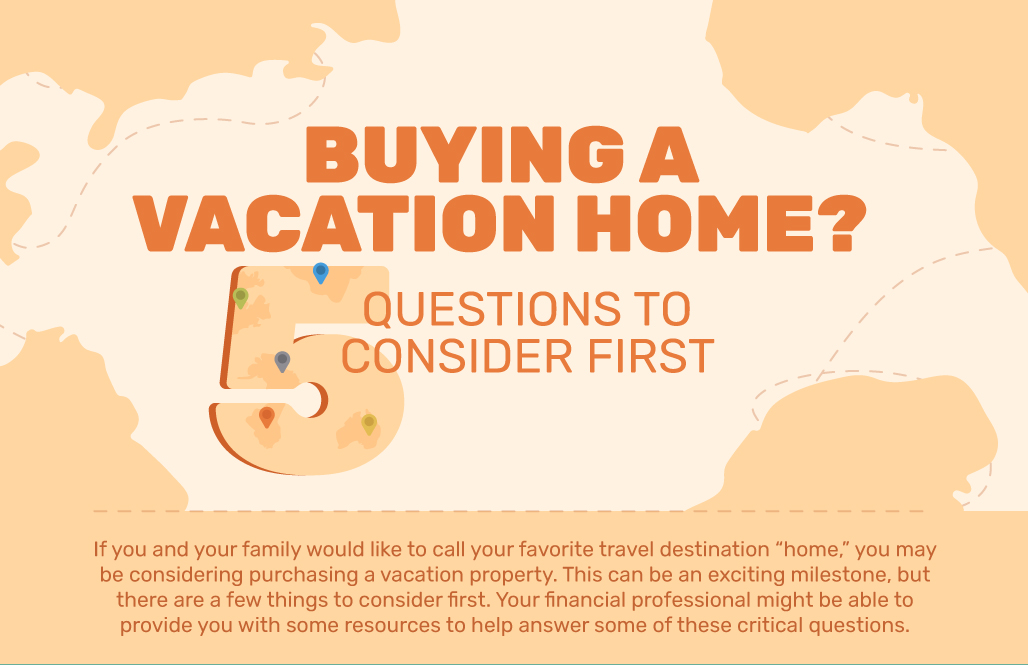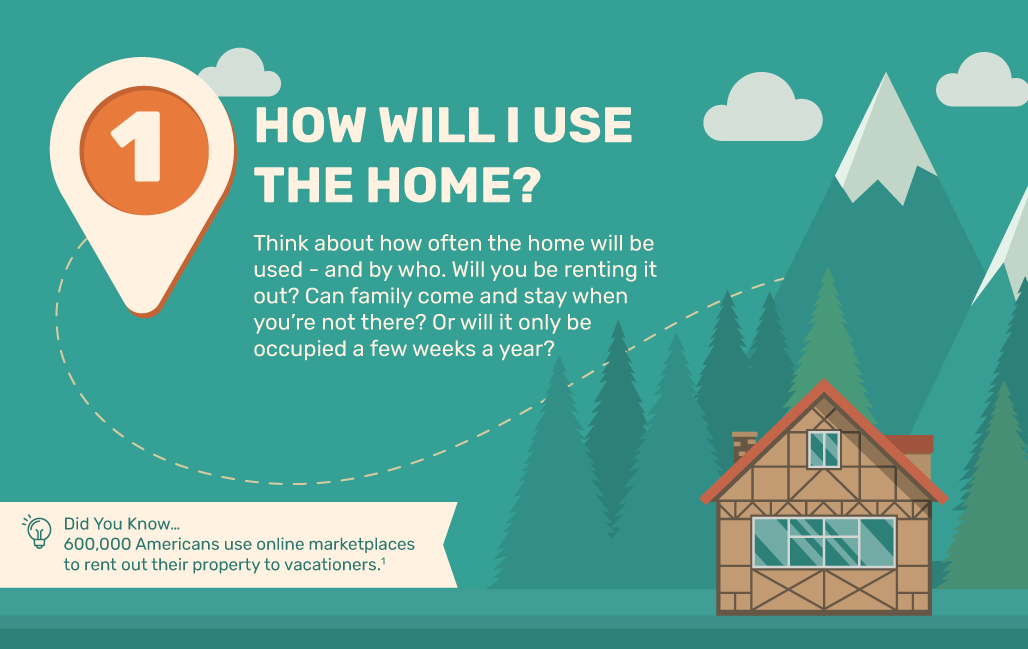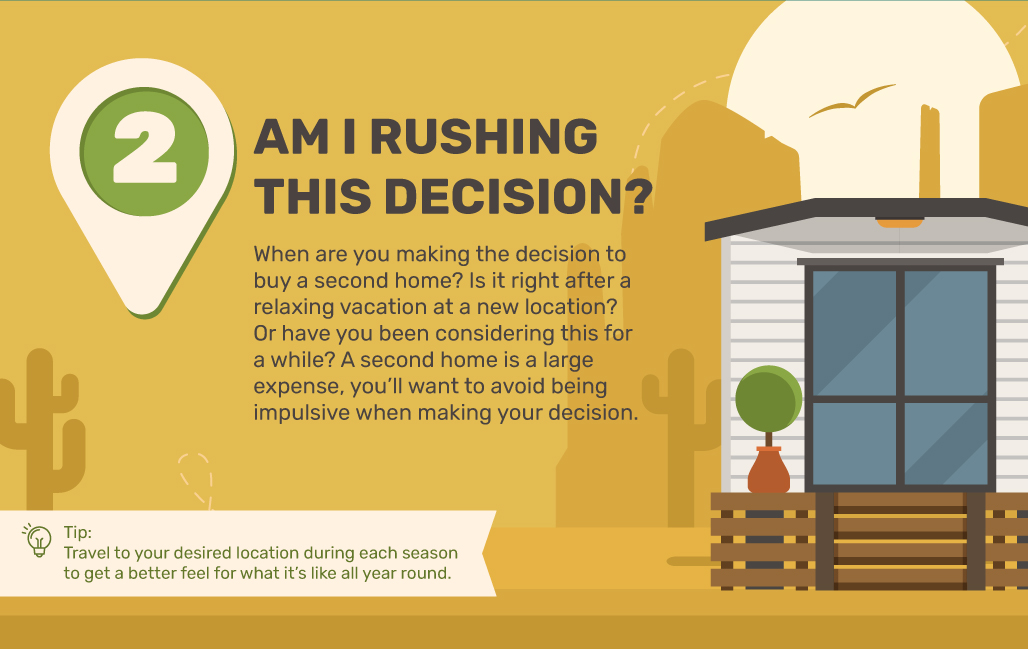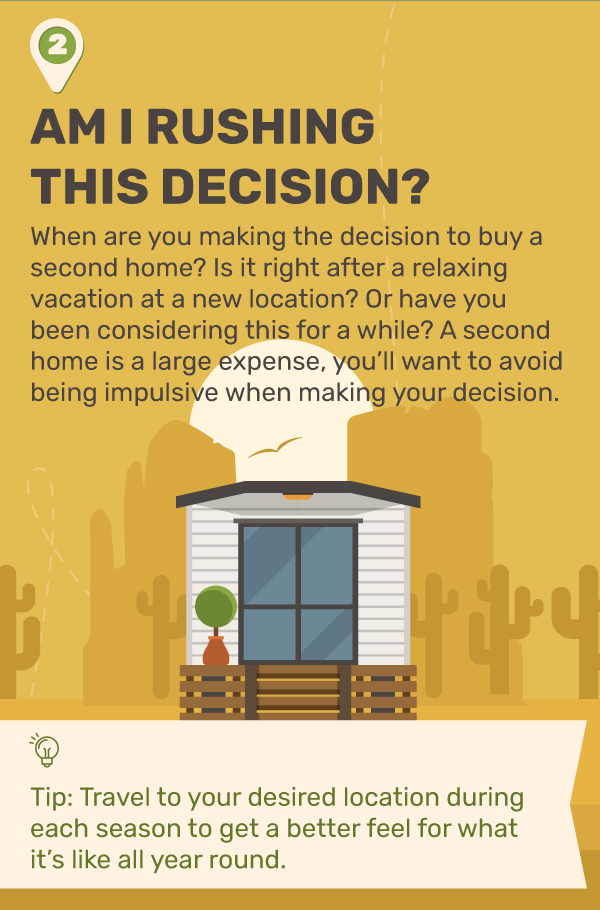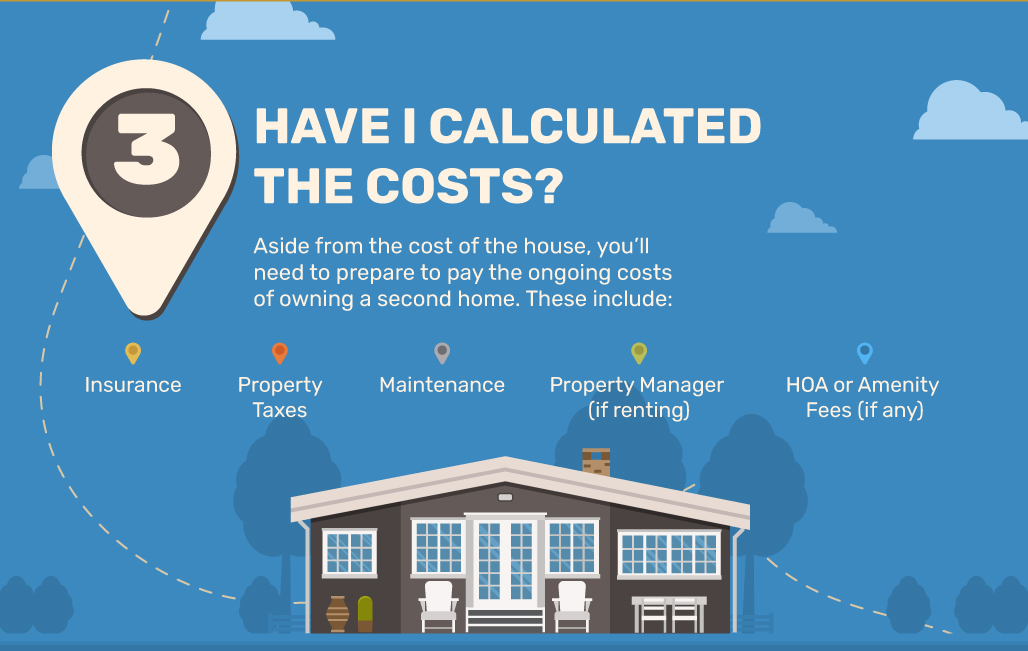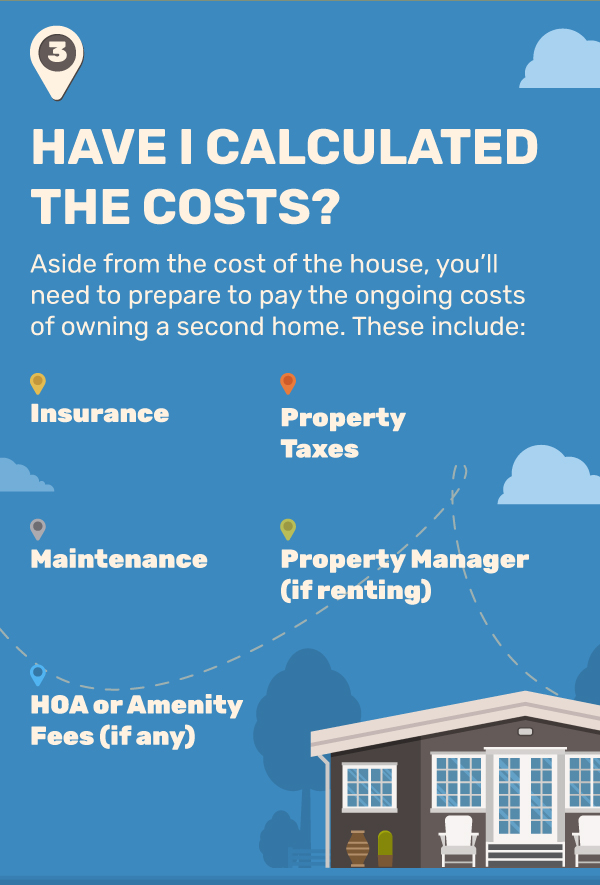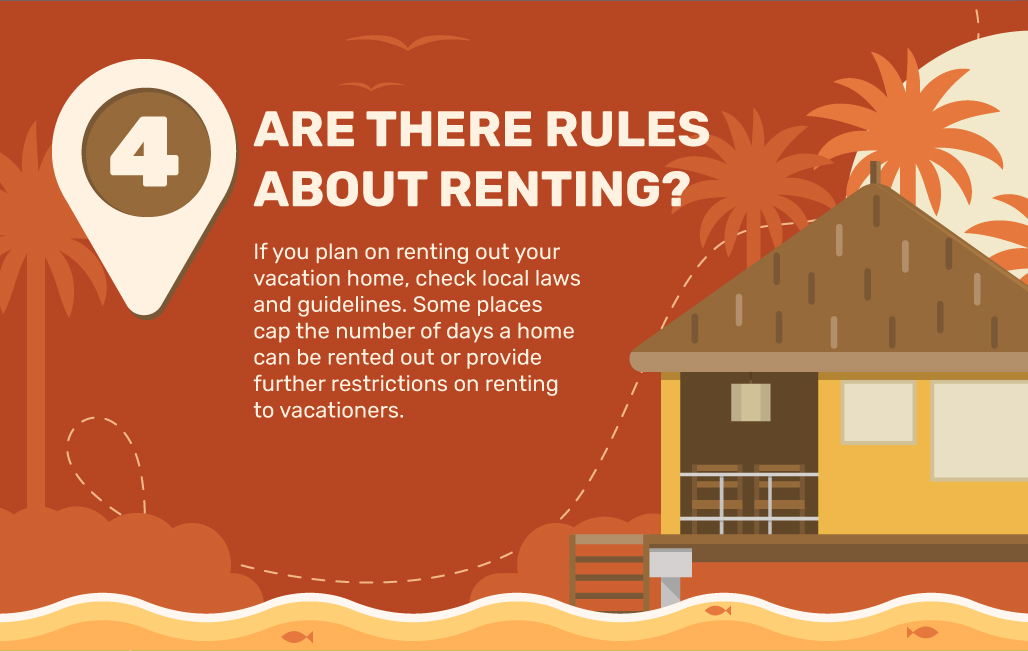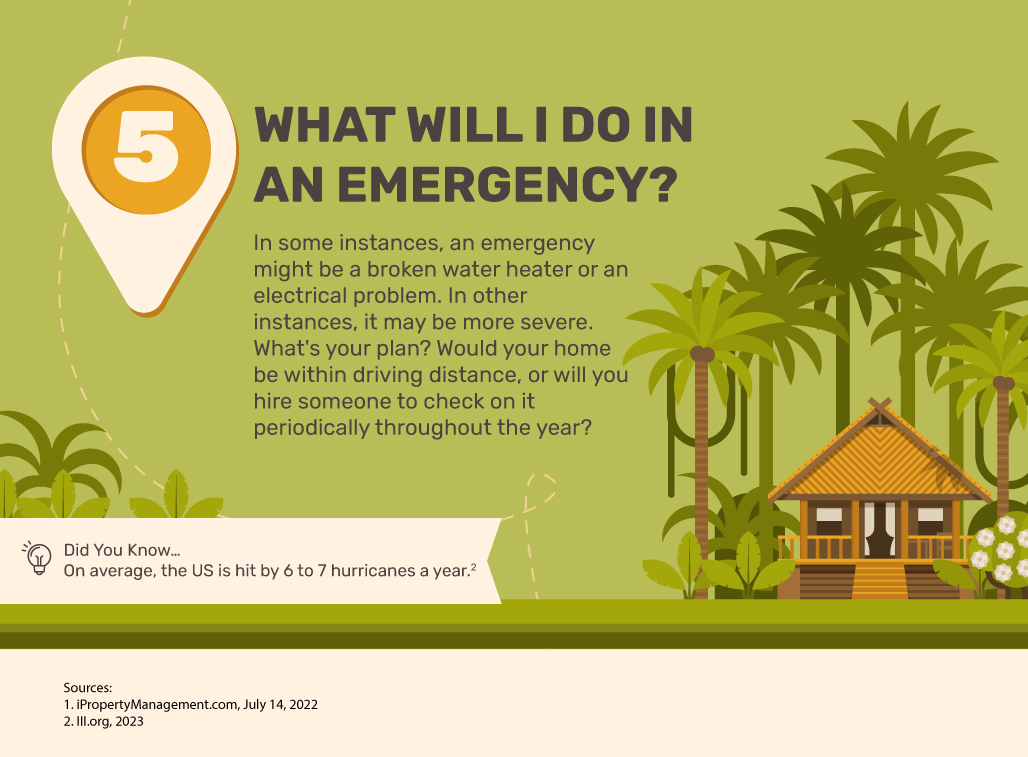 Related Content
Here are six flags that may make your tax return prime for an IRS audit.
The right executor may help ensure the distribution of your assets is done with as little upheaval as possible.
Business owners with the desire to see their businesses continue after they are no longer involved need to plan quite carefully.