Capital Gains Tax When Selling Your Home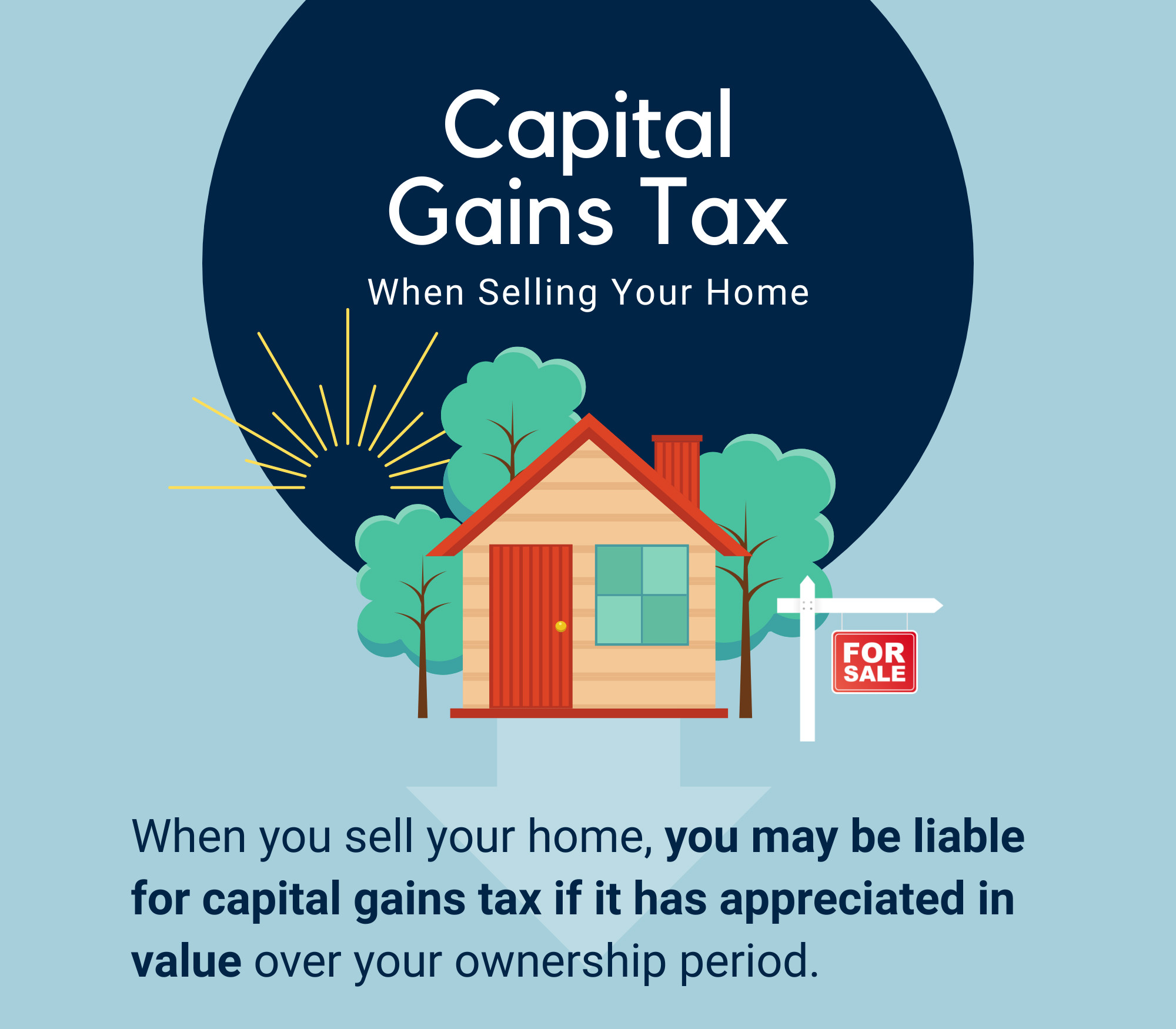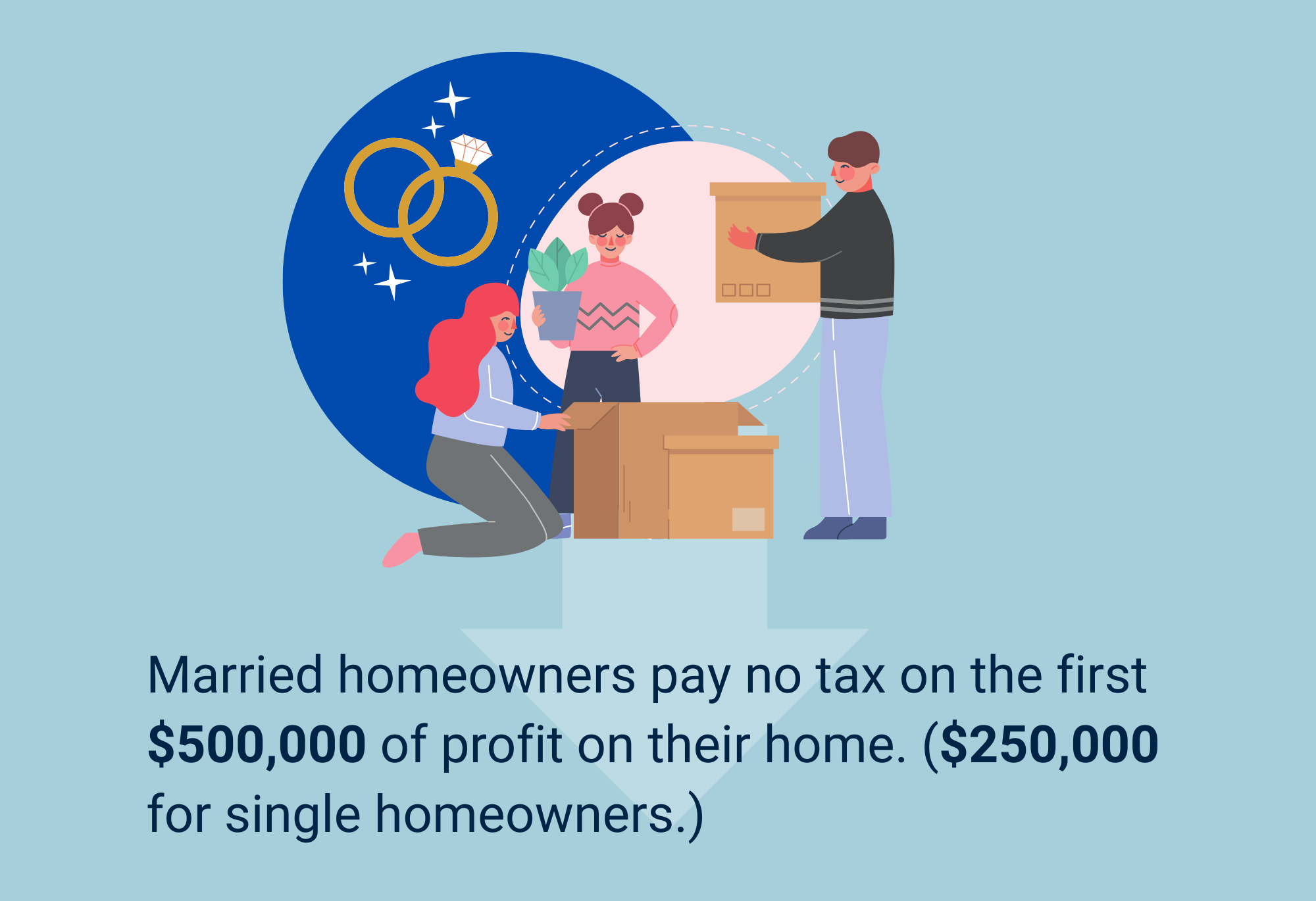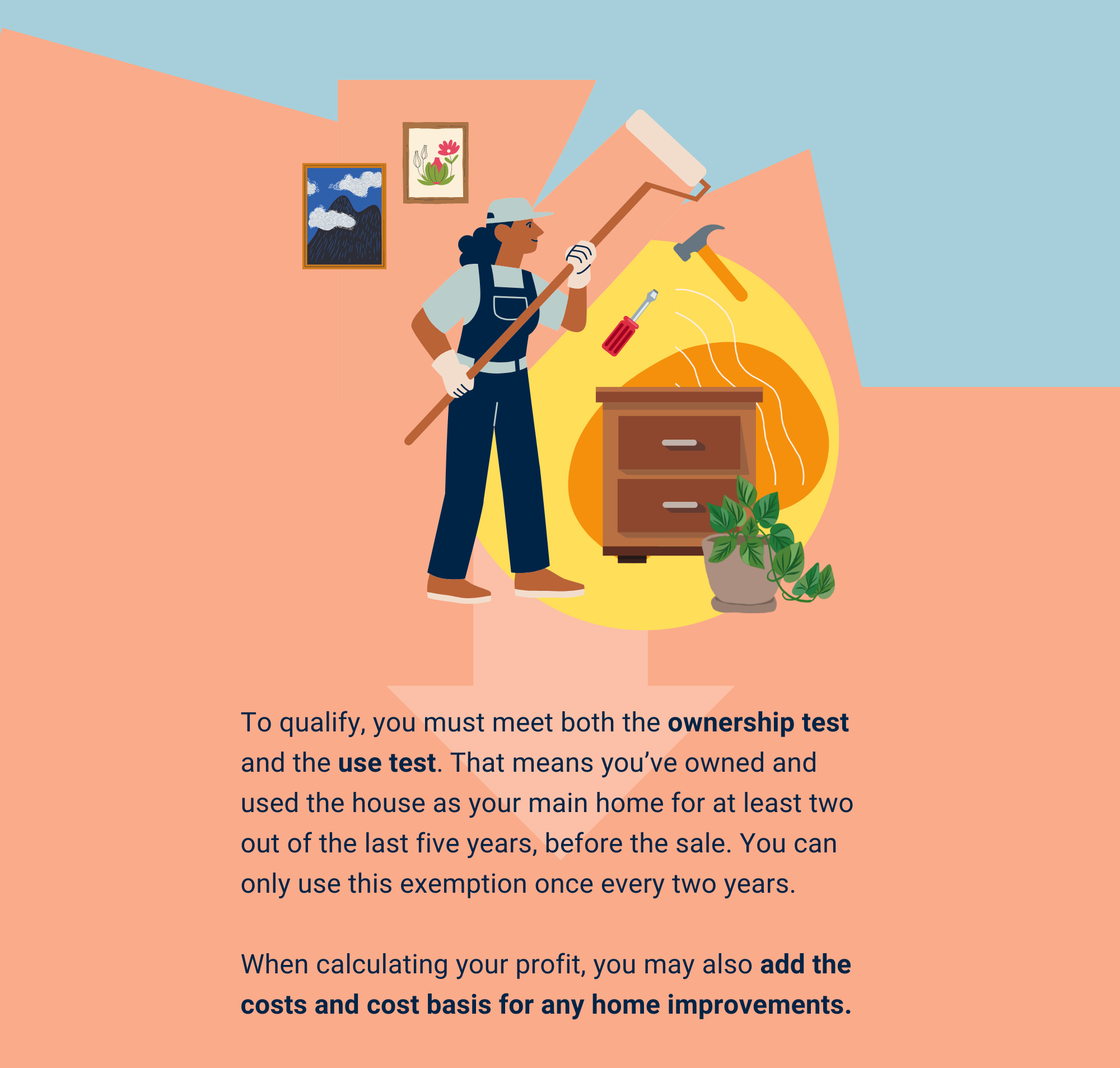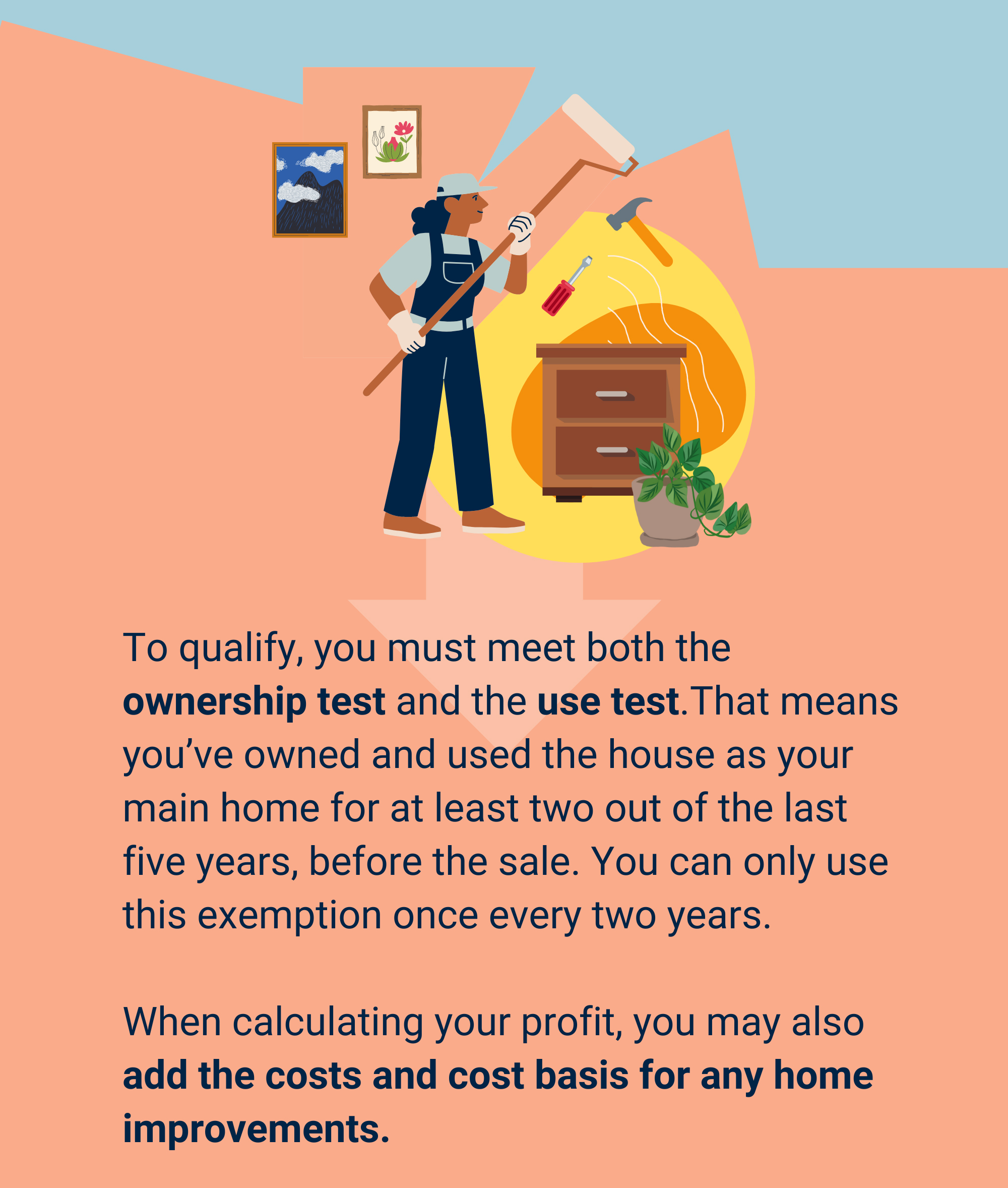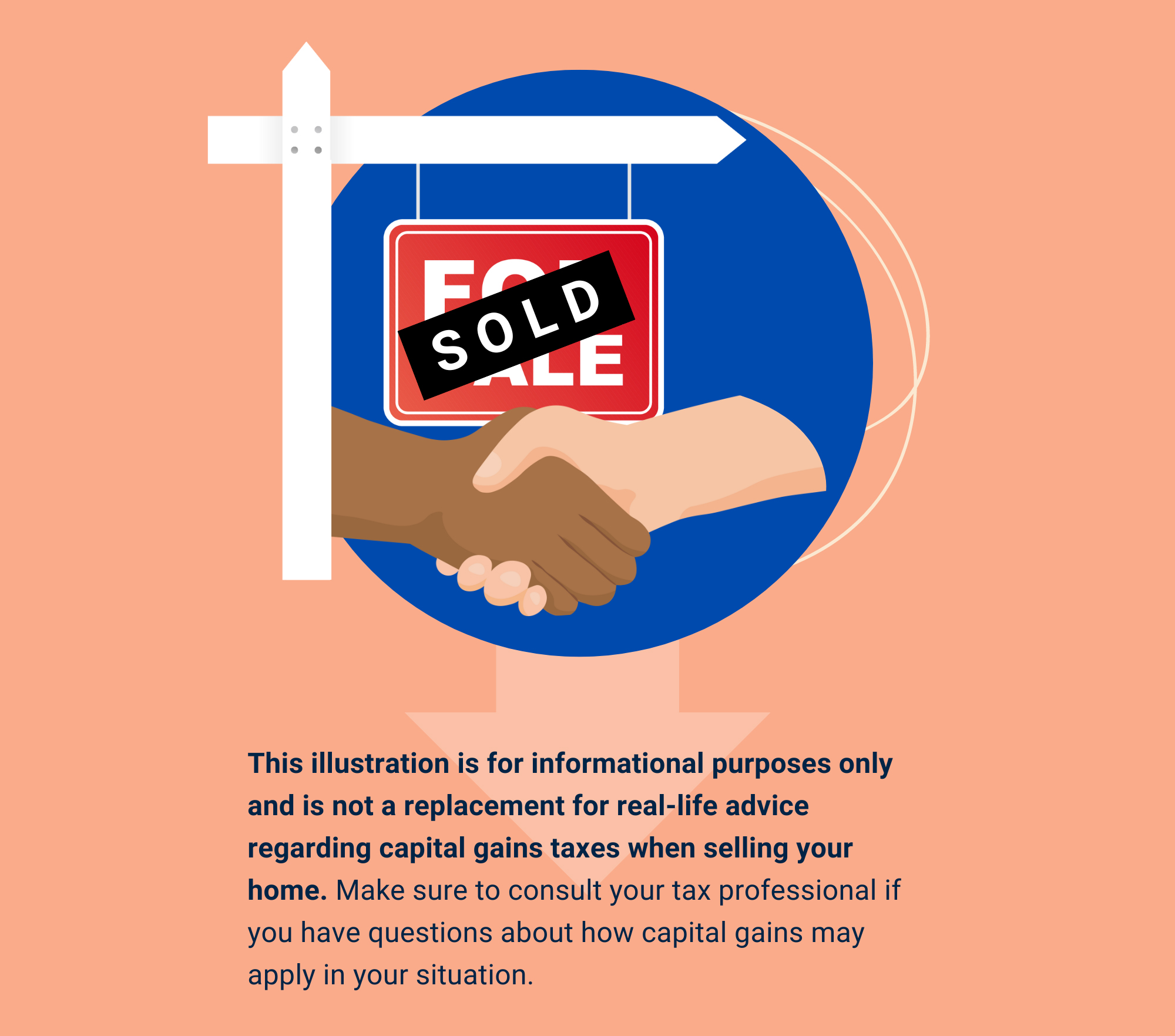 Related Content
Most stock market analysis falls into three broad groups: Fundamental, technical, and sentimental. Here's a look at each.
Learning more about gold and its history may help you decide whether it has a place in your portfolio.
Have you considered the special tax treatment on company stock held in a 401(k) plan?